---
We warmly welcome you to Salvation Christian Church (SCC). Our prayer is that the Lord will bless you and your family as we share in communion together.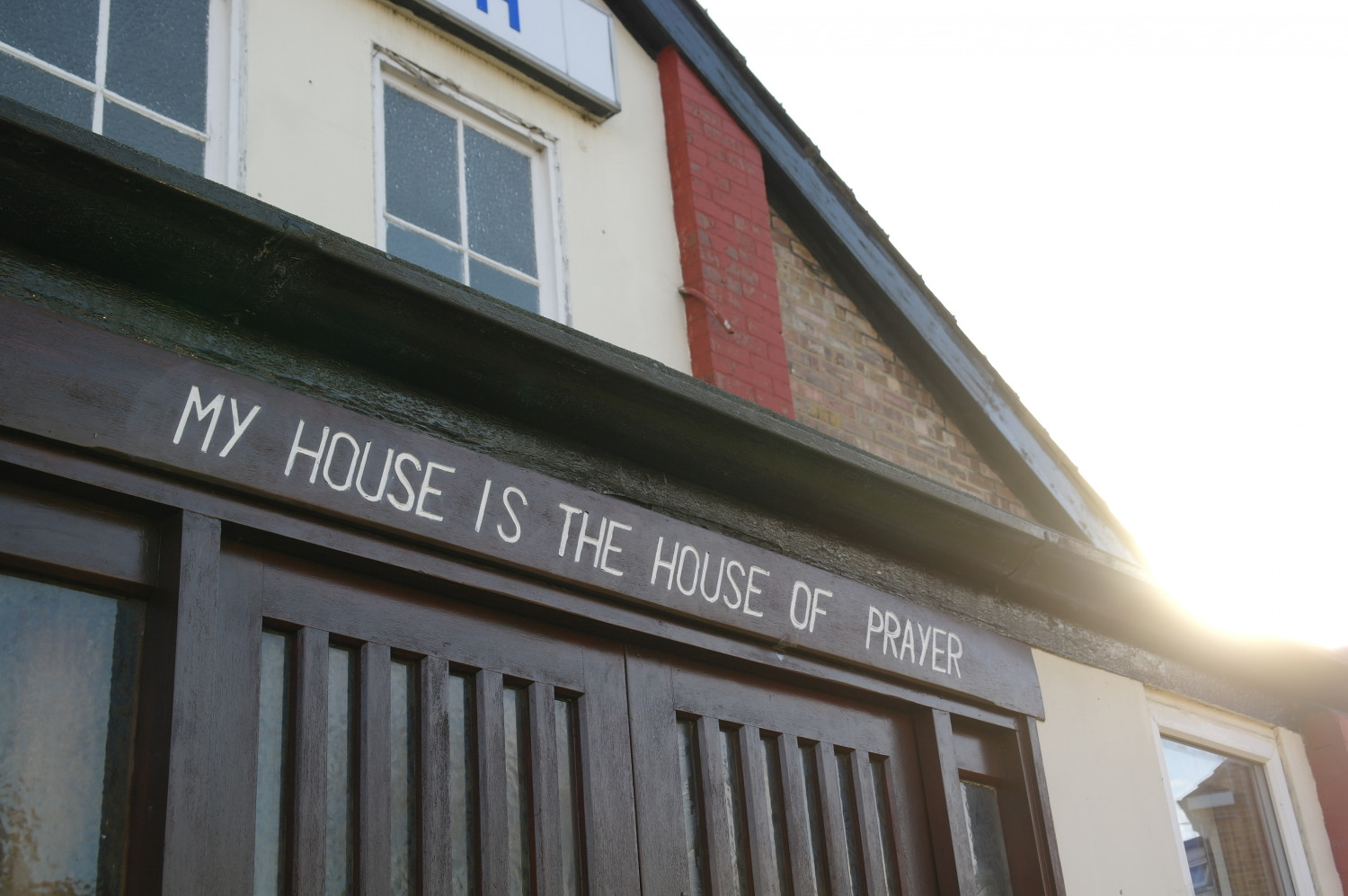 SCC is a part of Elim, a denomination based in the UK (elim.org.uk). Every Sunday we gather to worship at a local church building called 'Elim Church' in East Ham, London (easthamelim.church). This building was originally established in the 1920s by George Jefferies, the founder of the Elim movement which started over 100 years ago. It played a significant role in the local community and witnessed numerous healings and miracles as the gospel was preached.
On Sundays, we hold an in-person service in English, Mandarin and Cantonese which is streamed online. On the same day, we also have another Cantonese service that solely takes place online.
At SCC we believe God has a destiny for every person – a great and wonderful purpose for each of us to fulfil in our lives. It begins with getting to know God through His Son, our Lord Jesus Christ. Once our lives are safely in His hands, we can discover that purpose and begin to bring it to fulfilment through His strength and power. Multitudes of people throughout the world and in London are discovering the joy of this new life in God.
We hope that our church can be a blessing and encouragement to you in some way.