---
House Groups
Come fellowship with us!
Our fellowship groups are great places to meet, pray, share God's love through the Word, and fellowship in a small group setting. You'll be encouraged to walk with Jesus, experience His reality, and build strong kingdom friendships.
We have fellowship groups that meet during the week in different locations across London. Most house group meetings are online using Zoom during the week. Please email any enquiries on how to join and what's on.
Mon

Central London House Group

12:15pm

Cantonese

Men's Fellowship

2:00pm

Cantonese

Bible Study

4:00pm

Mandarin

English House Group

5:30pm

English
Thurs

East London House Group

12:00pm

Cantonese

Deptford House Group

2:00pm

Cantonese

North London House Group

3:00pm

Cantonese
Tues

Bible Study

4:00pm

Cantonese

50+ House Group

7:00pm

Cantonese
Fri

East London Group

10:00am

Mandarin

Men's Fellowship

9:00pm

Mandarin
Sat

Youth Group

7:00pm

English
Wed

West London House Group

1:00pm

Mandarin/ Cantonese
---
Youth Group
1 Timothy 4:12
"Let no one despise your youth, but be an example to the believers in speech, in conduct, in love, in spirit, in faith, and in purity."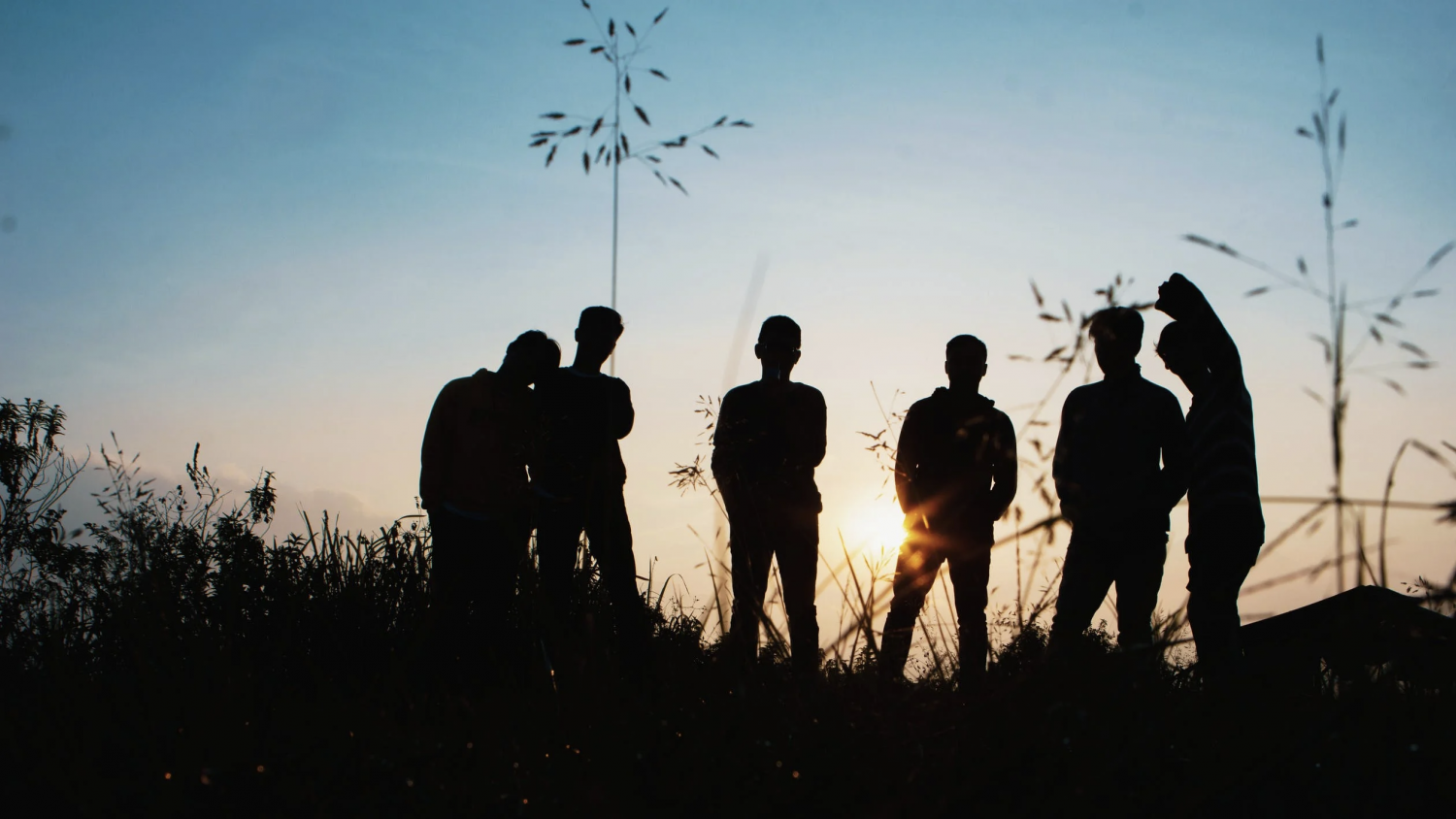 Our youth group has a zoom meeting every Saturday at 7pm for those aged 11 to 16 years.
We aim to learn more about who God is and how to be in relationship with Him, whilst spending time having fun together and building friendships with one another.
Please email any enquiries.
---
Young Adults Community Group
Welcome to SCC Young Adult Community Group
WHO ARE WE?
We are a group of students and young adults from across London who have come together because of our passion for Christ. We want to experience God, build friendships, and share our faith with others. We also like doing community, laughing, worshipping, and praying together. Our members are aged 18+. Please feel free to come and join us! We love making new friends!
OUR MEETINGS
Our meetings are arranged whenever we can and want to meet up. We have a regular Zoom meeting to keep in touch. This is usually held on Thursdays at 8 pm.
Please email any enquiries. We will reply to you with the instructions on how to join our online meeting.